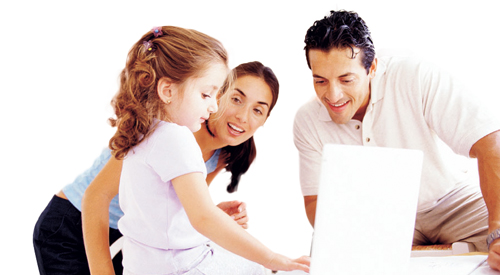 Chelan County PUD has built a fiber-optic network to most of Chelan County where many residents have access to the fastest connection anywhere in the world including:
| | |
| --- | --- |
| | High-speed internet -- Speeds up to 1 Gbps (1,000 Mbps) |
| | Telephone service |
| | Basic and HDTV television |
All these services are available through local service providers where you can expect a high level of customer service at competitive prices.
Line Extension Policy offers connection options
On March 28, 2011, a Telecommunications Line Extension Policy for fiber-optic connections was approved by PUD commissioners. Homeowners and businesses can choose to pay additional costs themselves after the PUD makes an initial investment of $1,500 per connection. Read the news release.
Fiber Grant Build-Out Project
After careful analysis of higher costs and difficult schedules, Chelan County PUD commissioners, on April 11, 2011, authorized withdrawal from participating in a federal grant program that was intended to extend fiber-optic service to more rural areas of the county. Read the news release and customer letter. For questions, email the fiber team or call (509) 661-4151.
Service Providers Only - Site Log In